Saturday, July 9, 9 p.m.

Okay time travelers, Dr. Emmett Brown here. We don't have much time — time, what am I thinking? We have all the time we want!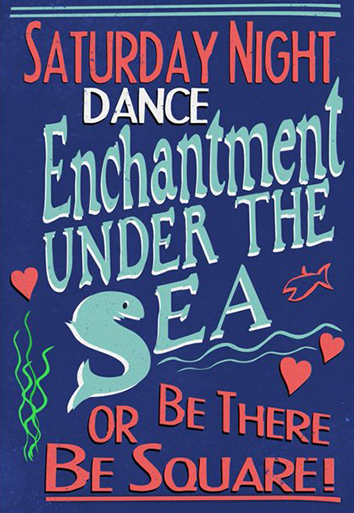 We need your help. On July 9, 2022, we're traveling back to 1955 and attending the Enchantment Under the Sea Dance! We need you to travel back with us to help us stop Biff from ruining our timeline!
Your mission is simple: Dance the night away with a full bar and a live band that should be pretty GOODE! Hit the prom photo booth for a photo from which you'll never disappear. And, get this, there's a prize for best attire. Call it a cosplay contest, travelers.
The past and the future awaits, so help us save our timeline and dance the night away!